About Us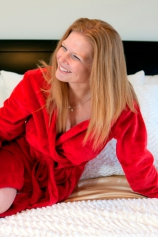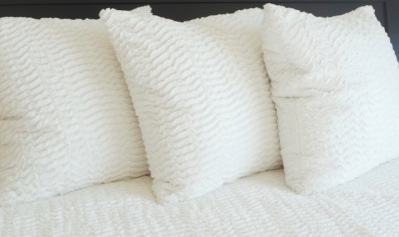 As a San Francisco-based designer and manufacturing clothing for over 20 years, Karen has great passion for magnificent fabrics and inspired colors. The basis of her collection is an understated yet timeless design contrast with an elegant savvy edge. Karen's influence is from nature and her love for all things luxurious – which leads to her motto "to feel is to love…."
Since 2004 Karen has been creating sumptuous lounge wear with "beauty, comfort and easy care in mind".
As passionate about connecting with her consumers, 2013 Karen introduce a new line of comfort wear for busy lifestyle but yet still simply elegance.
You can find our products many specialty stores throughout USA.
To find our products in stores near you, please contact us at contact@karenluuhomecouture.com